Home / Search
Search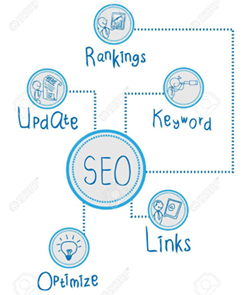 A good website should be easy to find, so Andover Web Designers ensures that your site is search-engine-friendly.

We also offer advanced services for clients who want their site to rank at the top of Google's search results:

Google AdWords
Search Engine Optimization (SEO)
Andover Web Designers provides you with full transparency regarding your search performance, and we don't lock you into any long-term contracts either. You're free to cancel anytime.